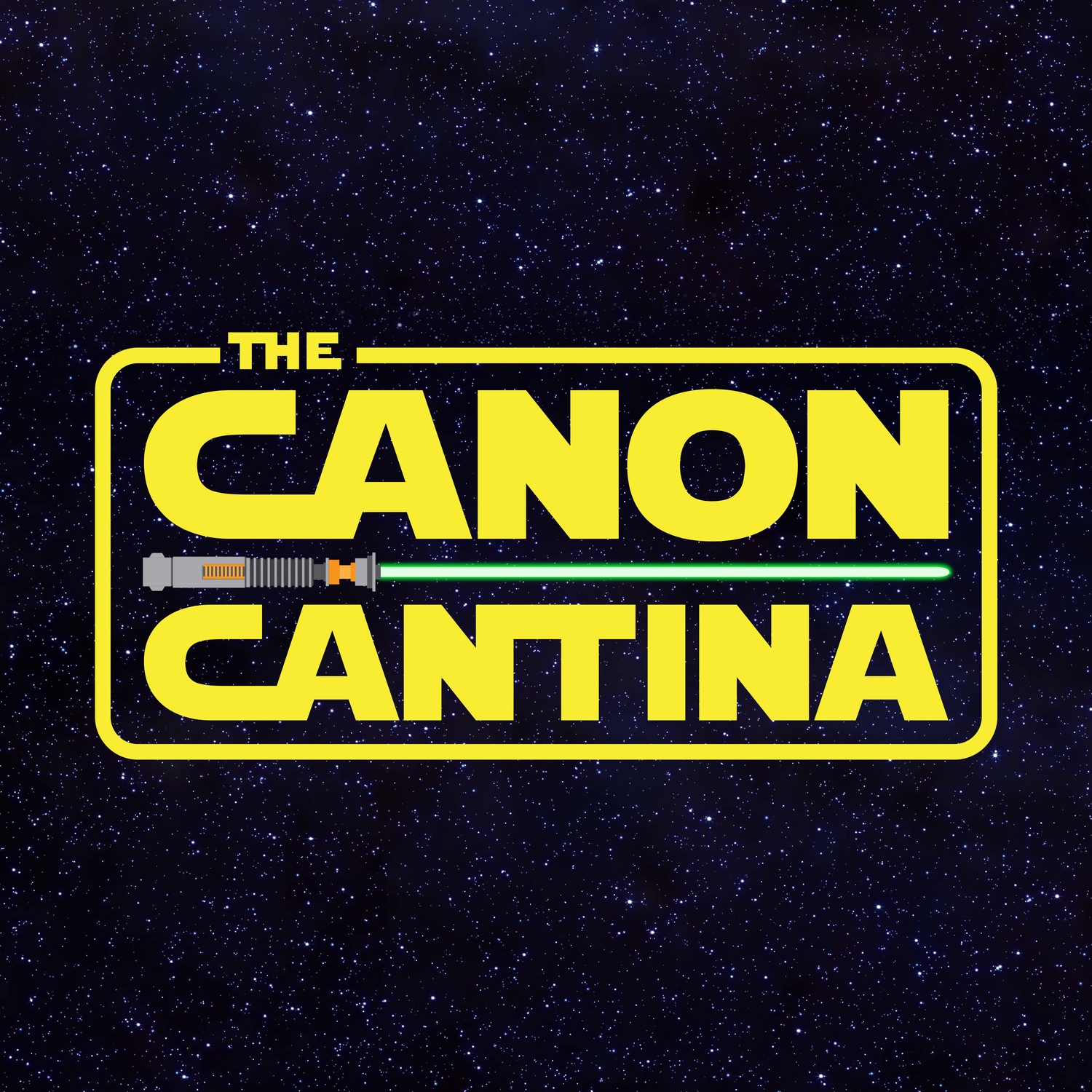 In this week's episode we tackle the disappointing "The Escape" arc from the main Star Wars comic line, which is surprisingly ending before the release of Rise of Skywalker. We also talk about some surprise gaming news.
_________________
Join Star Wars fanatics, Mike and Jesse each episode as we breakdown the character & development of Luke Skywalker throughout both Legends and the Disney canon. We'll do our best to connect the dots of Luke's adventures through Legends/the old Expanded Universe to find out how he differs from the current canon hero, and debate which version would make The Last Jedi better.
The Canon Cantina is supported by our wonderful patrons on Patreon. If you would like to help the show go to www.patreon.com/thecanoncantina and pledge your support.
You can get Canon Cantina swag at www.teepublic.com/user/thecanoncantina!
Links & Sponsors:
Website www.thecanoncantina.com Facebook  https://fb.me/thecanoncantina.      Twitter@TheCanonCantina. Instagram @TheCanonCantina. Twitch www.twitch.tv/thecanoncantina. Patreon www.patreon.com/thecanoncantina.
Audible is the new sponsor of The Canon Cantina. To support the show, and download your free audiobook and Audible trail, go to: www.audibletrial.com/TheCanonCantina.
Help spread the word of our show and subscribe, rate, & review! 
Hosts of The Canon Cantina are Jesse Eakin & Mike Carpenter. Send Feedback, Star Wars thoughts, and show ideas to canoncantina@gmail.com.